Retail AI Monitoring
A comprehensive smart retail solution that assists you in building business strategies based on in-store customer activities. AI-powered data analytics provides heatmaps, dwell rates, and active areas for you to gain insight into your business performance. All of this data can be viewed in the dashboard with a visualized chart and intuitive UI.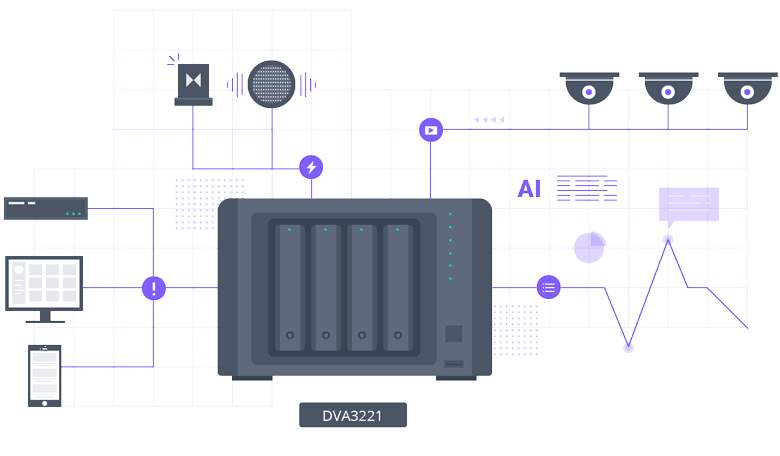 Features:
Artificial Intelligence: AI-powered data algorithms detect active areas and customer demographics while re-identification technology recognizes the same person captured by multiple cameras at the same time.
Business Intelligence: [Behavior Analysis] visualizes active areas in your store, allowing you to gauge the performance of in-store displays and optimize inventory management.
Customer Intelligence:
[Visitor Analysis] allows you to form customer segments, create marketing campaigns, and review the effectiveness of existing sales campaigns.
Data Integration: Consolidate data to predict customer behaviors, build purchasing behavior models, and plan business strategies and marketing campaigns.
Overcome retail dilemmas
Every retailer understands that there are multiple factors involved in improving sales performance. However, no two stores are identical and many require tailor-made solutions to analyze customer habits, product demand, and other metrics.
The customer profiles uncovered by identifying active areas, customer footfall and dwell time help you make well-informed business decisions by discovering store operation and customer behavior.
Decision-making
By analyzing this data on [Behavior Analysis] and [Visitor Analysis], you can review marketing effectiveness and staffing.
Store operation
Identify store active/inactive areas on [Areas of Interest] and [Heatmap] to improve store operation.
Inventory management
By calculating footfall and dwell time, you can identify popular products and optimize store inventory.

Security
Security for any App, any Platform, any Cloud