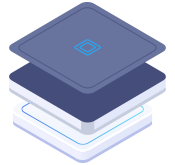 Media Asset Management (MAM)
Is the process and software used to manage high-volume video and multimedia files. It originated within the film and broadcast industry to accommodate the need to manage large rich media files.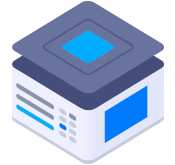 Central Storage Systems
With the development and increase of storage units capacities globally Based ON SAN File Sharing Systems, we have built Huge Storage Systems for the largest Egyptian satellite channels.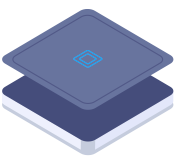 RPA
Is becoming the cornerstone of software automation. It enables business to relieve their employees from mundane repetitive tasks.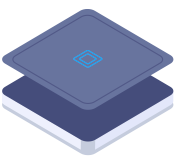 Retail AI Monitoring
A comprehensive smart retail solution that assists you in building business strategies based on in-store customer activities.
About Us
Aquacast
is Egyptian media and information technology company; servicing the broadcast and media industries.
Scalable media systems
Media Archiving
Media Digital Libraries
Easy Media Systems
Media Platforms
Building Data Storage
50 +
Engineers and Developers
35 m +
Instances Deployed
15 m +
Support answers per month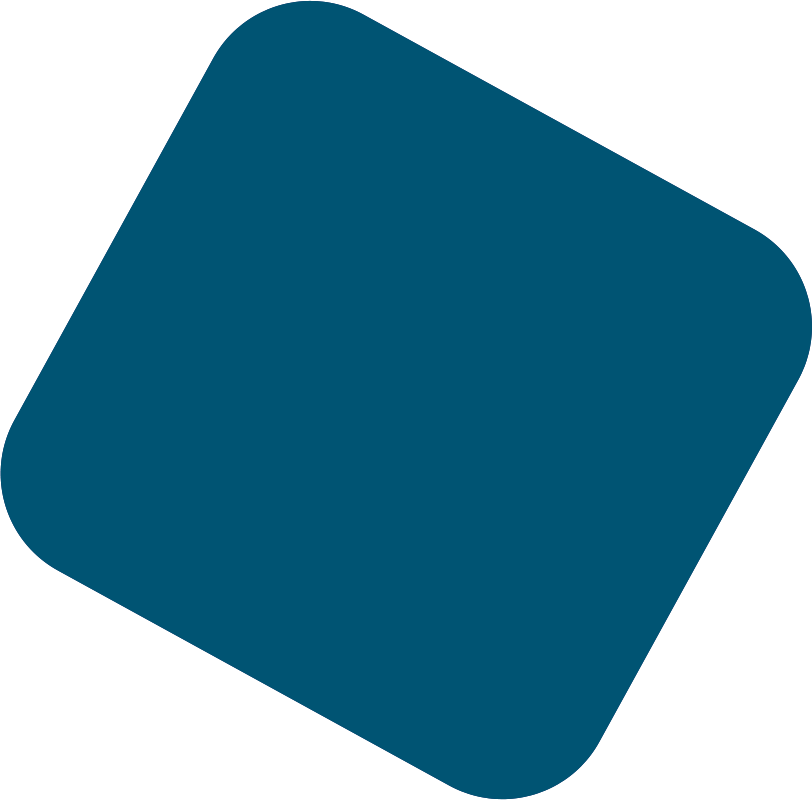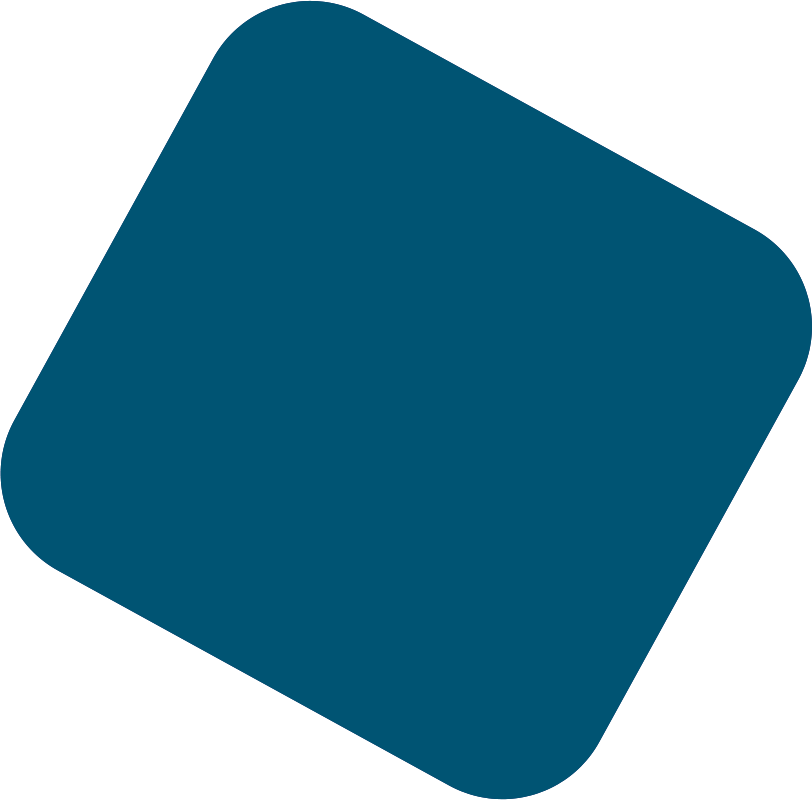 Worldwide location
Develop locally, Deploy globally
Your Applications
It is a long established fact that a reader will be distracted by the of readable content Deploy.