About Us
Technical Experience
AquaCast is an Egyptian media and information technology company; servicing the broadcast and media industries. AquaCast focuses on the development of all media systems like Building data storage solutions for the media and entertainment industry; Playout and Branding Systems ; Media Assets Mmanagements Solutions; Media Archiving; Media Digital Libraries; Media Platforms .. etc.
Mission
Work to continue developing Powerful; scalable and easy Media Systems to be the acknowledged leader in providing professional communications and information Technology solutions by working with broadcasters and corporate organisations throughout our area to achieve provision of best solutions and services to help our clients to maximize their success.
50 +
Engineers and Developers
35 m +
Instances Deployed
15 m +
Support answers per month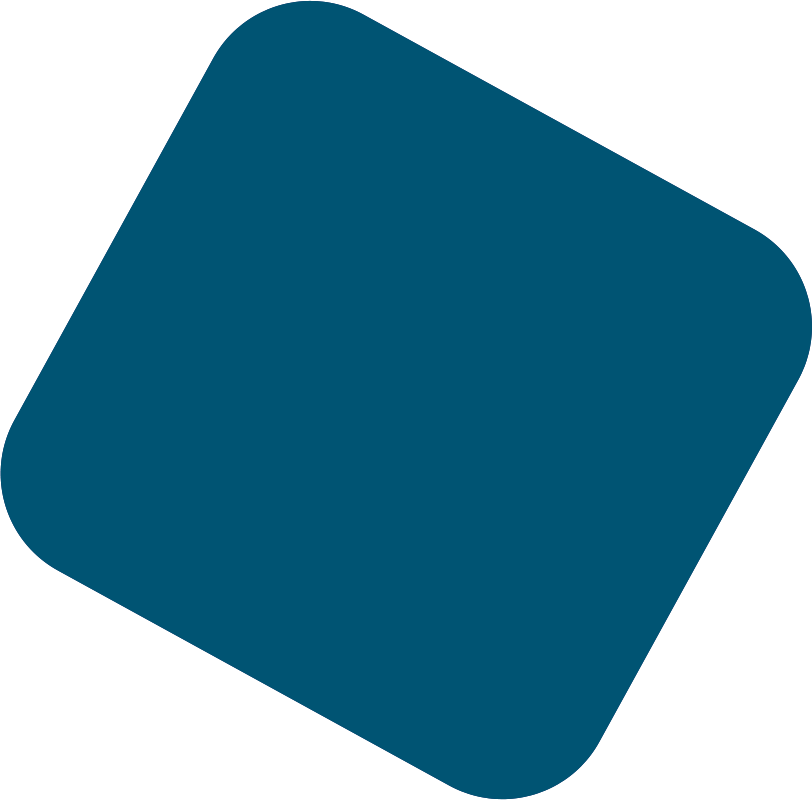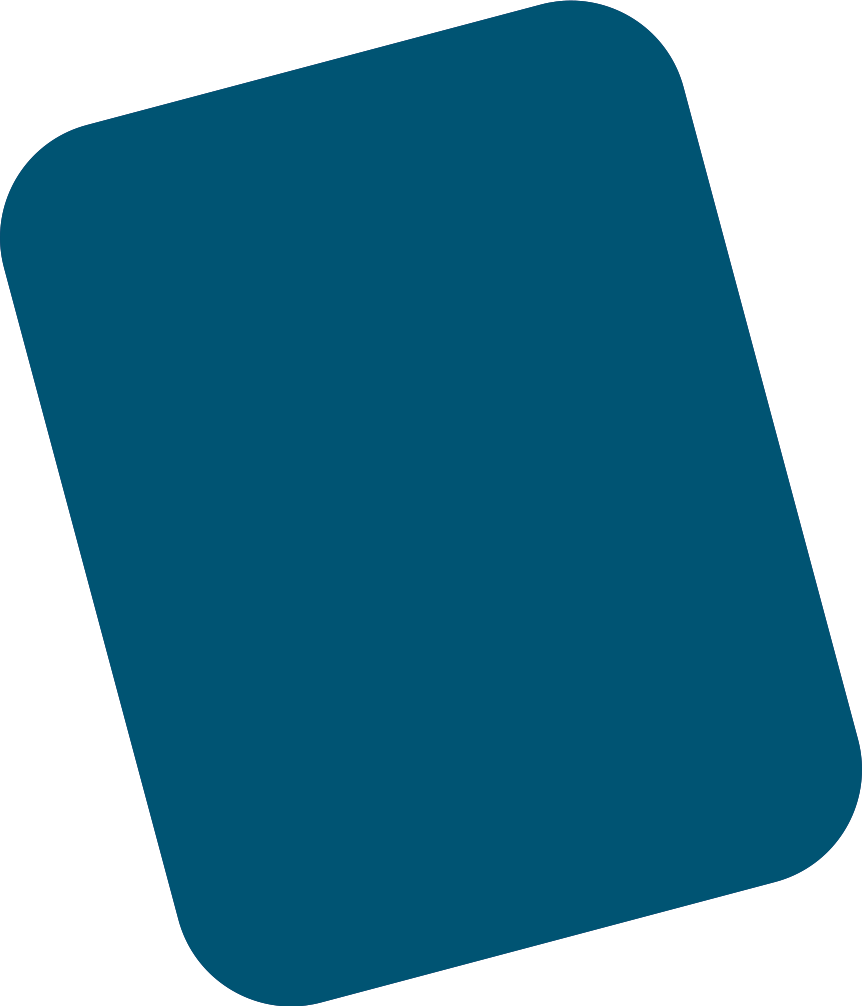 Our Services
Best Solution
AquaCast started providing Media Production and Development Services to its customers since 2004, the beginning was Building specialized Video Editing and graphics Units For Post Production Houses Satellite TV Channels at media production City and even outside Egypt as well.
At This Area we have huge no of customers ….
Our first production in the same year was the first Egyptian Playout & Video Production Systems that was built and designed on Apple Macintosh systems and continued to be developed and sold in Egypt and abroad until recently.
Sample from Our Customers:
CBC TV Network (Extra News / Sofra / Drama)
Al Nahar TV Network.
D-MEDIA TV Channel (AL NAS TV/DMC TV/DMC Drama)
Al Nas TV Channel
Panorama TV Network
Founon TV (Kuwaiti Drama TV Channel)
Ajial TV (Children Saudi TV Channel)
ME Sat TV
Misr Al Zera3ea TV
With the development and increase of storage units capacities globally Based ON SAN File Sharing Systems, we have built Huge storage Systems for the largest Egyptian satellite channels as well as for important Egyptian government agencies, which will be explained below.
Sample from Our Customer:
هيئة الرقابة الإدارية (864 TB)
الهيئة العامة للاستعلامات / وزارة الإنتاج الحربي(864 TB)
وزارة الثقافة – معهد السينما / جهاز مشروعات الخدمة الوطنية(244 TB)
المجالس الاستشارية برئاسة الجمهورية (567 TB)

Egypt Radio and Television Union (ERTU) (

196 TB)

CBC TV Network (Sofra / Extra News / Drama)

1.3 PB (1300 TB)

D-MEDIA TV Channel (AL NAS TV/DMC TV/DMC Drama)

1 PB (1000 TB)

ON TV Network (

750 TB)

Al Mehwar TV (

864 TB)

Al Nahar TV Network (

768 TB)

Al Ahly TV Channel (

576 TB)
We followed this with what is considered a qualitative shift in our work in media production and development services, where we issued the first Egyptian program specialized in building digital media libraries with the aim of converting the preservation of content digitally as an alternative to preserving it in the form of linear tapes that deteriorate with time and need huge storage Areas and Certain storage conditions that are difficult to obtain Accordingly, the first TV Channel in cooperation with us were ON TV Channel In the year 2014.
Sample from Our Customers:
هيئة

الرقابة

الإدارية

المجالس

الاستشارية

برئاسة

الجمهورية

المراكز الإعلامية لمدينة الانتاج الاعلامي
المركز الاعلامي للرياسة
وزارة الانتاج الحربي
جهاز مشروعات الخدمة الوطنية
EgyptianMediaProductionCity(EMPC)
ONTVNetwork.
AlMehwarTV.
CBC TV Network (Sofra / Extra News / Drama)
Al Nahar TV Network.
ANA (Arab News Agency).
Egypt Radio and Television Union (ERTU).
D-MEDIA TV Channel (AL NAS TV/DMC TV/DMC Drama).
ORF – Cairo Office.
ZDF – Cairo Office.
Al Ahly TV.
الهيئة

العامة

للاستعلامات
In the last two or three years, we have added a new addition, in cooperation with Amazon AWS, which provides the Online Media Platforms and OTT services for development, production, and Operation.
Below our latest activities in this area:
Palm Media Co. Founder and C.E.O primary responsibilities are making major corporate decisions, managing the overall operations and resources of a company, acting as the main point of communication between the board of directors (the board) and corporate operations, and being the public face of the company, I elected from the Board to This Position. Reporting directly to Chairman of Palm Media.
We put the strategy with the Board member of the company.

We Put Ideas and produce it for Both Digital and TV but with message and Vision for example Campaign for Human Right (حقوق مصر للإنسان) ( and campaign for New Egyptian Achievements)

We also Produce the First Egyptian Original Digital Drama Hishmat In White House (حشمت في البيت الابيض). And first original Digital Program Men's Shadow (ظل راجل).

We have two another programs in progress El Healthy (الهيلثي) to Nourhan Kandeal and Golden Egg (بيضة ذهب) to Islam Ibrahim.

We invent a new process in Media production and Operation to be cost-efficient and at the end have a very challenging product with a very sleek Cost.
Your Applications
It is a long established fact that a reader will be distracted by the of readable content Deploy.